As a growing startup company focusing on game- and web-development, we are currently looking for new talent.
We can offer you an enjoyable, self-reliant work environment, flex time, great team spirit, exciting projects, decent coffee and our office dog 'Mila'.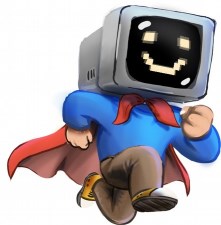 We don't have open vacancies at the moment.
All job positions are defined in a
gender neutral way.
If no suitable position is listed for you at the moment, feel free to contact us anyway. If we see a potential fit we will get back to you.